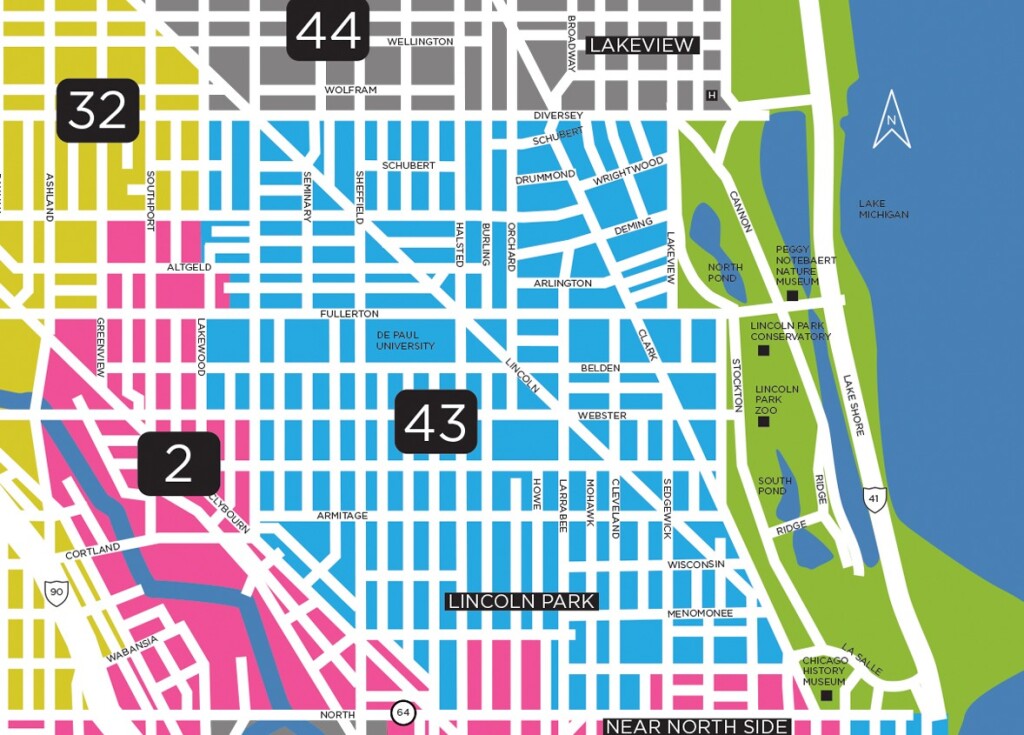 The WNA boundaries are in the heart of the Lincoln Park neighborhood, and dips into the 2nd and 43rd wards.
The WNA frequently works with both Alderman on development projects, neighborhood events, streets and sanitation issues and they both frequently attend the monthly WNA general meetings.
2nd Ward: 2nd ward Alderman Brian Hopkins was first elected to Chicago's City Council in May 2015 and was re-elected in February 2019. At the helm of SOAR, Hopkins represented the community and solved complex issues to improve the quality of life for local residents. A champion of environmental, sustainability and resiliency initiatives, Hopkins served on Lakeshore Planning Committee, a group of civic leaders advocating a bold plan to add more green space and public parkland to Chicago's Lakefront.
Visit Alderman Brian Hopkins website for more information www.aldermanhopkins.com
43rd Ward: Alderman Michele Smith had a long career in both the public and private sector – first at the U.S. Attorney's Office, then as a corporate attorney and working mother – Michele was then asked to return to public service by members of the community. Michele has a solid record of accomplishment in informing voters about candidates for Congress, County Board and state-wide office, in meetings attended by hundreds of residents. She has kept the community informed about issues that affect them, including the first ward-wide meeting about the future of development in Lincoln Park, attended by over 200 people. She has developed a reputation for standing for honest, independent government and fiscal responsibility.
Visit Alderman Smith's website for more information at www.ward43.org