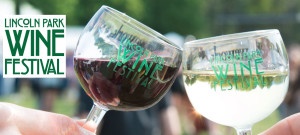 Buy your tickets Early as this event sells out!
2021: TBD
2020: September 4-6
2019: May 17-19
2018: May 18-20
Purchase Tickets HERE
Sponsored by WNA and Special Events Management
The Lincoln Park Wine Festival offers wine, sangria and sparkling tastings from 50+ worldwide varietals. Napa Valley, Sonoma, Illinois, Argentina, Italy, France, New Zealand and many more regions will showcase their art form that your taste buds love. Your tasting experience in iconic Jonquil Park is accompanied with live jazz musicians, pianists, and rock music on Saturday and Sunday. Plus, ignite the night on Friday evening with our house music party. You can also explore the open-air farmers market and take home your favorite bottled wine after your session.
Elevated Cuisine – Pair your wine selections with curated menus with the NEW Food & Wine Passport. Cheeses, meats, warm bites, hors d'oeuvres, and fresh grilled vegetables are few of the many offerings available from local participating restaurants. See, smell and sample regional chef and sommelier demonstrations at the NEW Wine & Dine Stage.
Celebrate National Mimosa Day on Saturday! Experience exclusive bubble varietals samplings only offered on Saturday. VIP admission includes a mimosa lounge and buffet.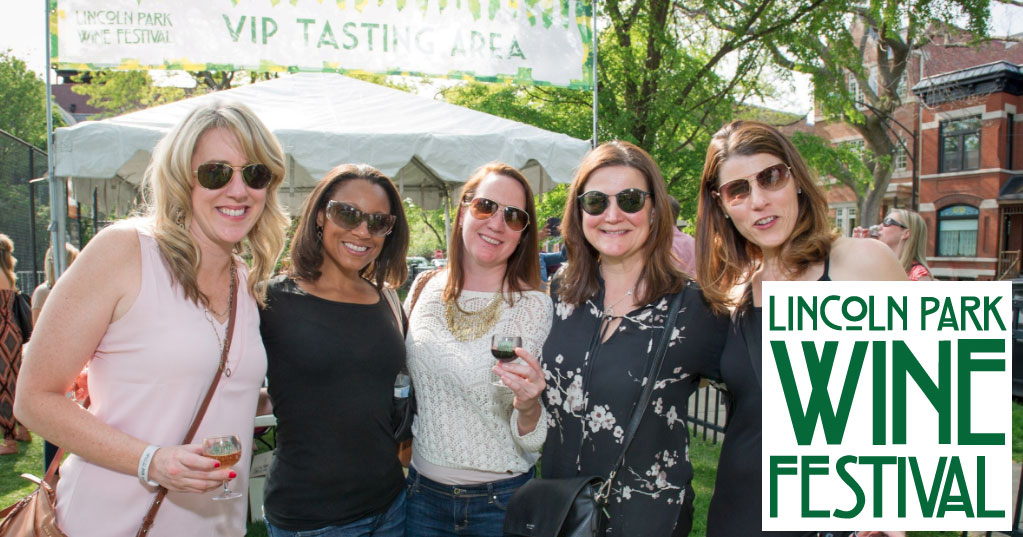 Transportation: The park is easily accessible by public transportation available by the #11 Lincoln Avenue Bus line or by CTA El (train) transportation. Stops are on the Brown Line at Diversey which is two blocks north of Jonquil Park or at Fullerton Ave which is a Red, Brown and Purple line express stop located at DePaul University. Jonquil Park is located three blocks north of Fullerton on Sheffield.
Alternative Transportation: Located at the six corner intersection of of Lincoln, Sheffield and Wrightwood.
*** Must be 21 years of age or older with a valid ID to enter. All sales are final. Admission and tickets are DAY AND SESSION SPECIFIC, and are non-refundable or transferable. Tickets may not be shared. Unused tickets may not be returned. ***
Proceeds benefit the Wrightwood Neighbors Conversation Program including care, maintenance & updates to Jonquil Park.